About Us
Company information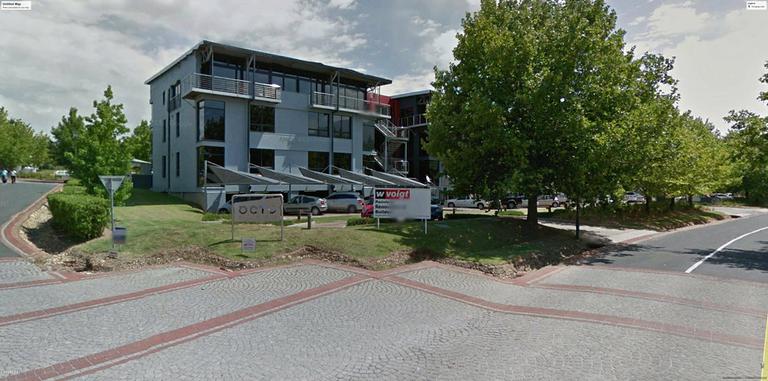 Willpower Software has been in operation for over ten years . From inception the business has been based in Stellenbosch and through its progression has moved to the Tech Hub within the Cape Winelands, Technopark. Alongside some of the Country's most prominent Tech Companies, Willpower finds itself amongst some of the finest neighbours in the Country.
Approximately two years ago WillPower partnered with Quantus Technology Management, located on the same premises in order to strengthen its Technical Support Function. To this end Quantus is on-board as a Strategic Partner to ensure best practice support is available to WillPower POS Clients, while clients, at the same time, have access to the Infrastructure Management Services offered by Quantus Technology Management. Together with Quantus, Willpower has been concentrating on the development of its Core Product Group. The Point of Sale and Back-Office Suite is now amongst the Point of Sale Solutions that offer superior capability as well as flexibility to its Clients in both Retail as well as the Hospitality Sectors.
Experience
The WillPower Point of Sale and the Back-Office Product Suite has evolved over more than 10 years and is now in use by well over three hundred businesses in various parts of South Africa. Clients' needs and special requirements have paved the road for many custom developments and the inclusion of functionality that not only serves particular business process requirements, but in many instances the development supported the simplification of complex configurations in order to break down cost elements for restaurants and hospitality businesses.
With the growth in our Client Base, the product support demand also escalated naturally. As it is important for us to be able to service and support our Client needs, we recognised that a partnership with the right strategic partner would be immensely beneficial. Infratructure and Technical Support was paramount in the Partnership with Quantus and while they are looking after our Client's Technical Needs, Willpower concentrates on the Software Support and Product Development.
We love our software and get a huge kick from developing new features and functionality that will ultimately make our clients lives more simple, while at the same time, having a product that offers the functionality and flexibility to manage simple to very complex processes and procedures.